Räzondetr
---
---
Client: Guillaume Desforges
Project Name: RÄZONDETR
Industry: Festival
Category: Illustration, Graphic Design, Animation and Art Direction

---
RÄZONDETR / raison d'être (noun)
The most important reason or purpose for someone or something's existence.

A festival in the mountains of Italy, fostering well-being and independant music—celebrating the simple joys of life. To launch the project we were approached to create the complete branding. We designed the logo, illustrated the poster and created abstract animations used as visual projections during the event.
---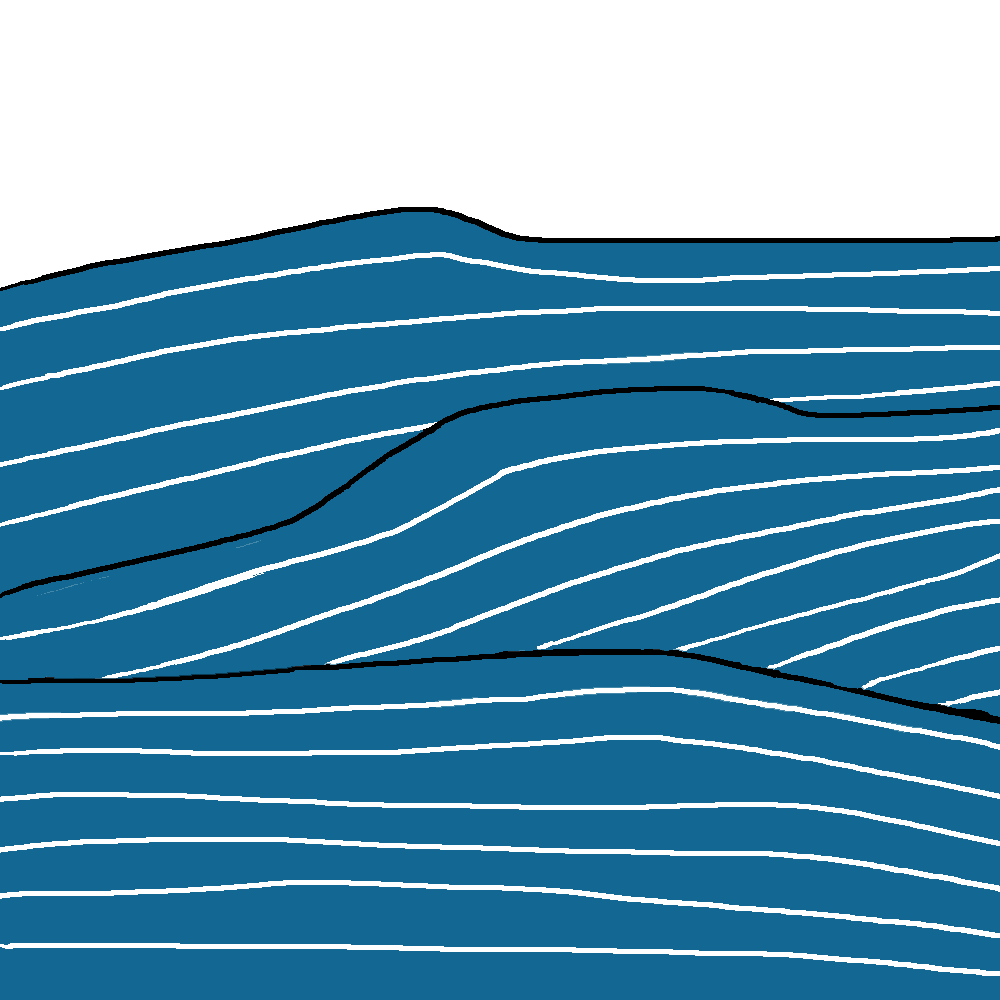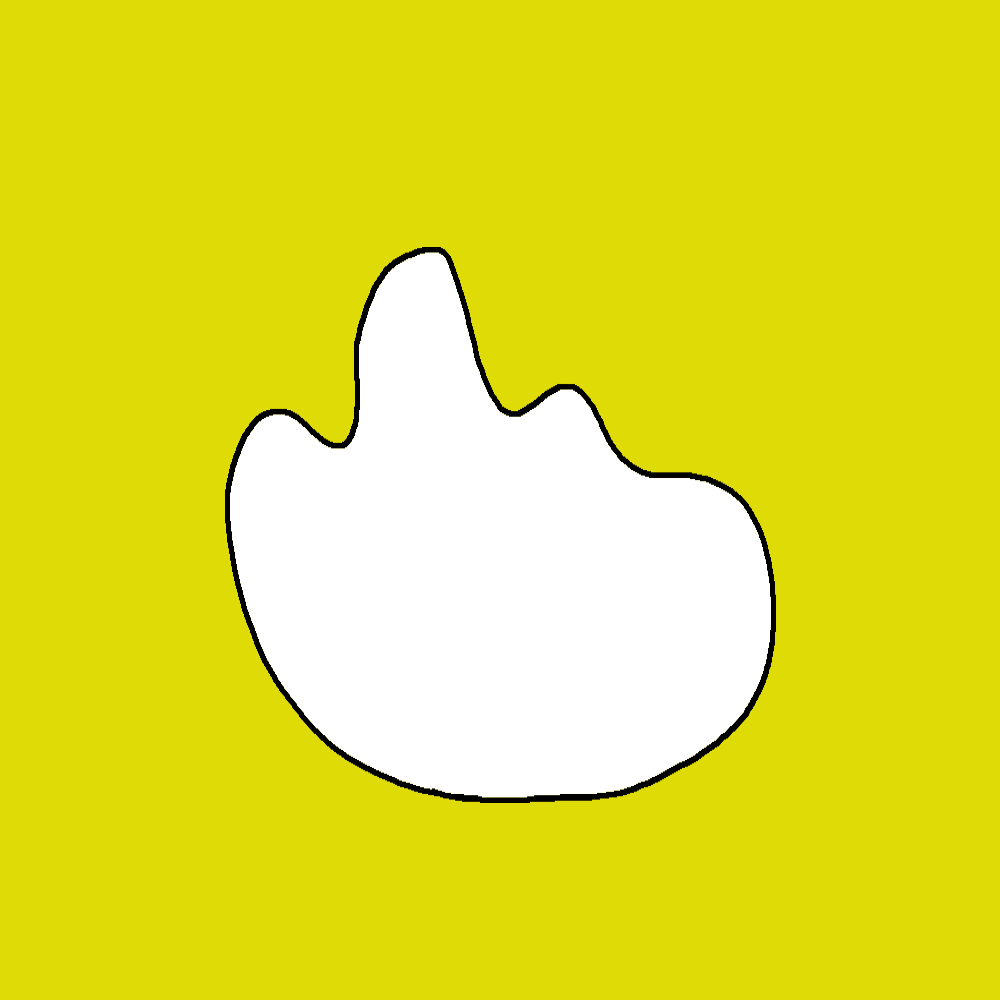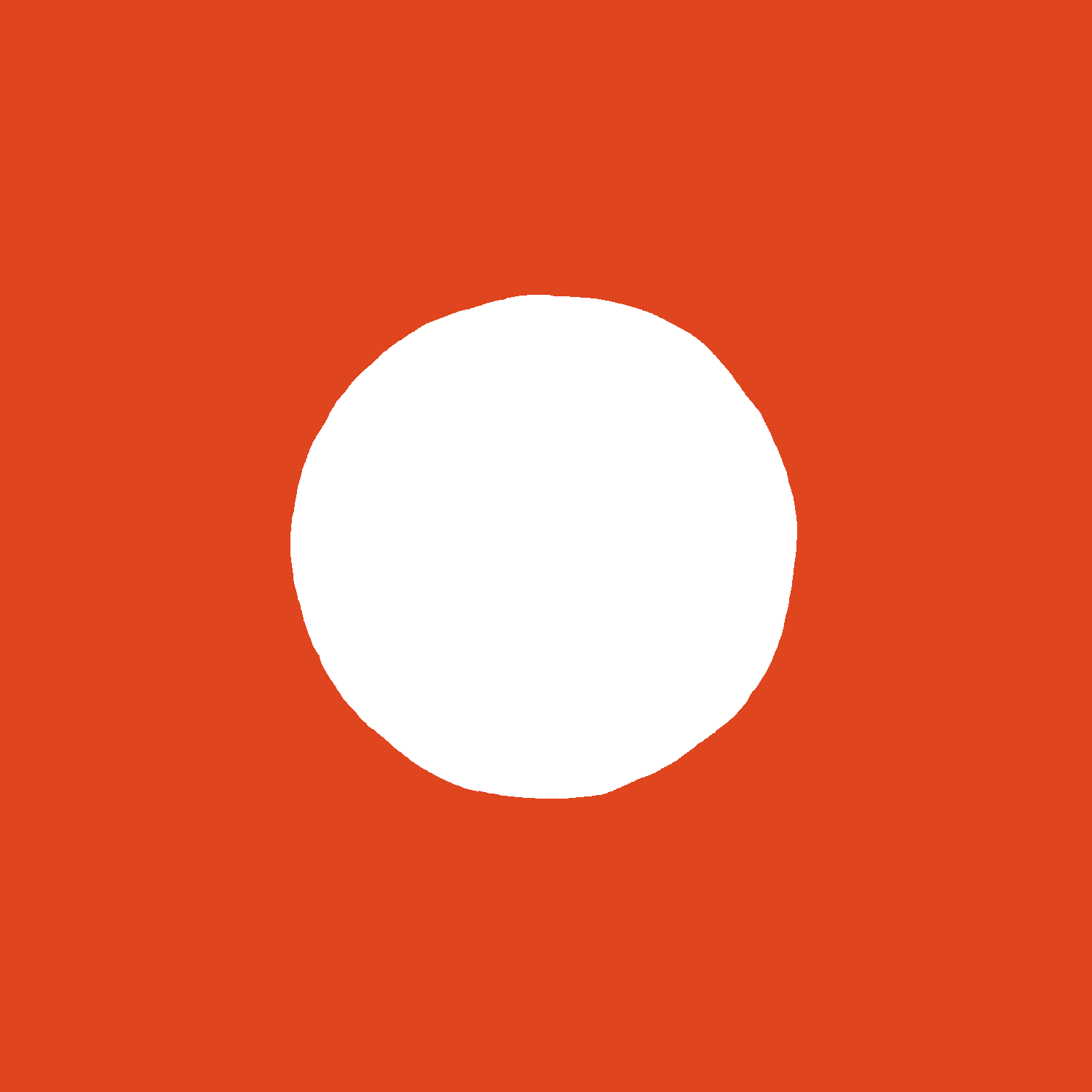 ---
Commissioned by: Guillaume Desforges

---